See on Scoop.it – Data Nerd's Corner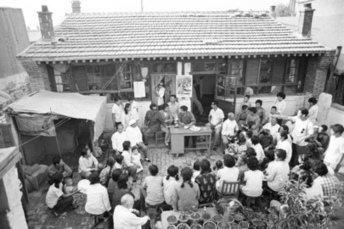 By the United Nations Statistics Division Census Team The world's population currently stands at 7 billion and, according to the United Nations World Population Prospects 2012 Revision, is expected to grow to 8 billion in the next 12 years.
Carla Gentry CSPO's insight:
The case for adequate quality population statistics has, therefore, never been stronger. At all levels of society – national, regional and international – there is a convergence of interest in population matters as governments and agencies want to know not just the numbers but also the human capital of their populations. Consequently, population is not just numbers, but about people and their socio-economic characteristics in terms of where they live, their education level, participation in the labour force, fertility and mortality levels, migration trends, living arrangements, living conditions, etc.
See on www.statistics2013.org