See on Scoop.it – What is Data Science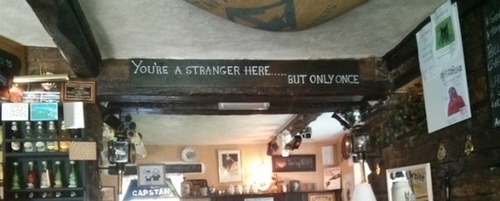 Suppose you own a restaurant in a highway rest area. You want to understand how your visitors behave and to optimize the restaurant to better serve your clients. How would you do that? And how is it related to Web Analytics?
Carla Gentry CSPO's insight:
You might be surprised, but that's what Google Analytics does, in a somewhat larger scale! Why? Well, in this case you are the analytics tool as you are counting and reporting on what's happening, who is coming, who is leaving and which transportation vehicle they are using. The restaurant is the website, where the visitors are supposed to make a transaction or complete a task.
See on online-behavior.com