See on Scoop.it – Data Nerd's Corner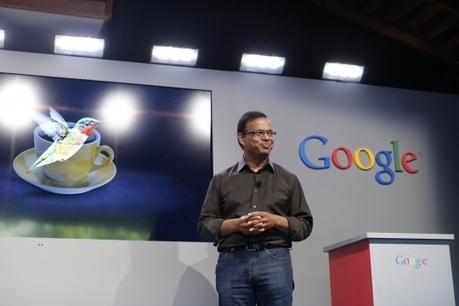 Not content with taking away the little keyword data we had left this week, Google has again surprised the online marketing industry with a brand new algorithm.
Carla Gentry CSPO's insight:
What is Hummingbird? How big a change is it? Andrew Girdwood, Media Innovations Director at LBi
Hummingbird isn't an algorithm update. It's a new algorithm and that's incredible. It's incredible because it's a huge change and no one noticed.
Sure, there was some odd behaviour and some ripples over the last month but they're all too common in search and I don't know a single expert who looked at them and came to the conclusion Google had dropped its old algorithm entirely in favour of a new.
In fairness, the Hummingbird algorithm uses many of the old rules, weights, filters and systems of the old.
See on econsultancy.com