See on Scoop.it – Data Nerd's Corner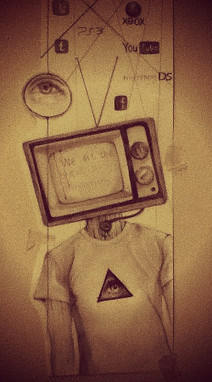 Data-mining algorithms are increasingly being used to monitor and enforce governmental policies. For example, they are being used to shortlist people for tax auditing by the revenue services in several countries. They are also used by businesses to identify and target potential customers.
Carla Gentry CSPO's insight:
The value-laden terminology is important in understanding premise (4). You might object that certain forms of prejudice or stereotyping are morally justified if they accurately reflect the moral facts. For example, I have no great problem with there being some degree of prejudice against racists or homophobes (though I wouldn't necessarily like that to manifest itself in extreme mistreatment of those groups). The assumption in this argument, however, is that prejudice and stereotyping will tend to have serious negative implications. Hence those two terms are to be read in a (negative) value-laden manner.
See on ieet.org