See on Scoop.it – Data Nerd's Corner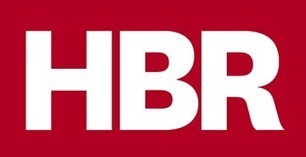 There's a better, simpler approach to personalization.
Carla Gentry CSPO's insight:
But there is a problem. Personalization still isn't that good. Consumers still talk about it mostly when it's laughably bad. Just this week, my co-worker groaned, "Facebook emailed me a list of my ex-boyfriends, suggesting that I friend them." It wasn't the first time. Another office mate chimed in, "Once I bought a TV from Amazon, they started suggesting other TVs for me to buy. Do they really think I am buying another?" Not to feel left out, I contributed my own head scratcher: while playing a Youtube video of classical music, cartoon roaches crawled over the player, advertising extermination services. I finally puzzled out that I had just read a news item about an infestation at the famous "cronut" bakery.
See on blogs.hbr.org