See on Scoop.it – Data Nerd's Corner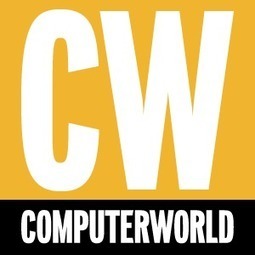 This change manager pilot fish at an extremely big bank is facing a major incident that requires the intervention of a database administrator — but it's going to be a bit more complicated than in the past.
Carla Gentry CSPO's insight:
"The DBA, who I didn't know, literally rushed home and joined the call, breathing heavily.
"But he was perplexed about our platform name. And I was perplexed with him, since I was on a first-name basis with every Adabas DBA in the company.
"When I asked the crisis manager if he had heard my request for an Adabas DBA, he replied that he thought I said 'database DBA.'"
See on blogs.computerworld.com